Marketing Strategy & Delivery
Boutique Marketing Solutions
for Businesses and Nonprofits
Marketing
Strategy &
Delivery
Boutique Marketing
Solutions for
Businesses and Nonprofits
Get a comprehensive marketing assessment. Then fix what's broken and supercharge the rest.
Bridge the gap between what you know about your organization and how audiences perceive it.
Apply accessible, distinctive, and consistent branding, content, and design across all your channels.
Set up communications and project management calendars, and stick with them.
Keep your marketing and programs in sync, all the way through implementation.
We hit the ground running, setting up necessary resources and structures while we develop strategic recommendations in parallel.
Get maximum value for your investment through direct access to our principals – in every engagement and on every project.
Things change: market conditions, staffing, funding, programs. We help you balance when to stay the course and when to pivot. Quickly. 
We're not big on jargon and mumbo jumbo. Chances are, neither are your audiences. We craft clear, understandable messages.
Never squint at hard-to-read text again. By making content  accessible – websites, decks, emails, and more – everyone benefits.
Start by writing for actual human beings, and keep algorithms in a supporting role to help fine-tune messages and approaches.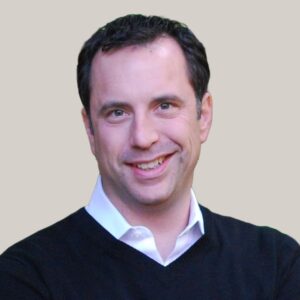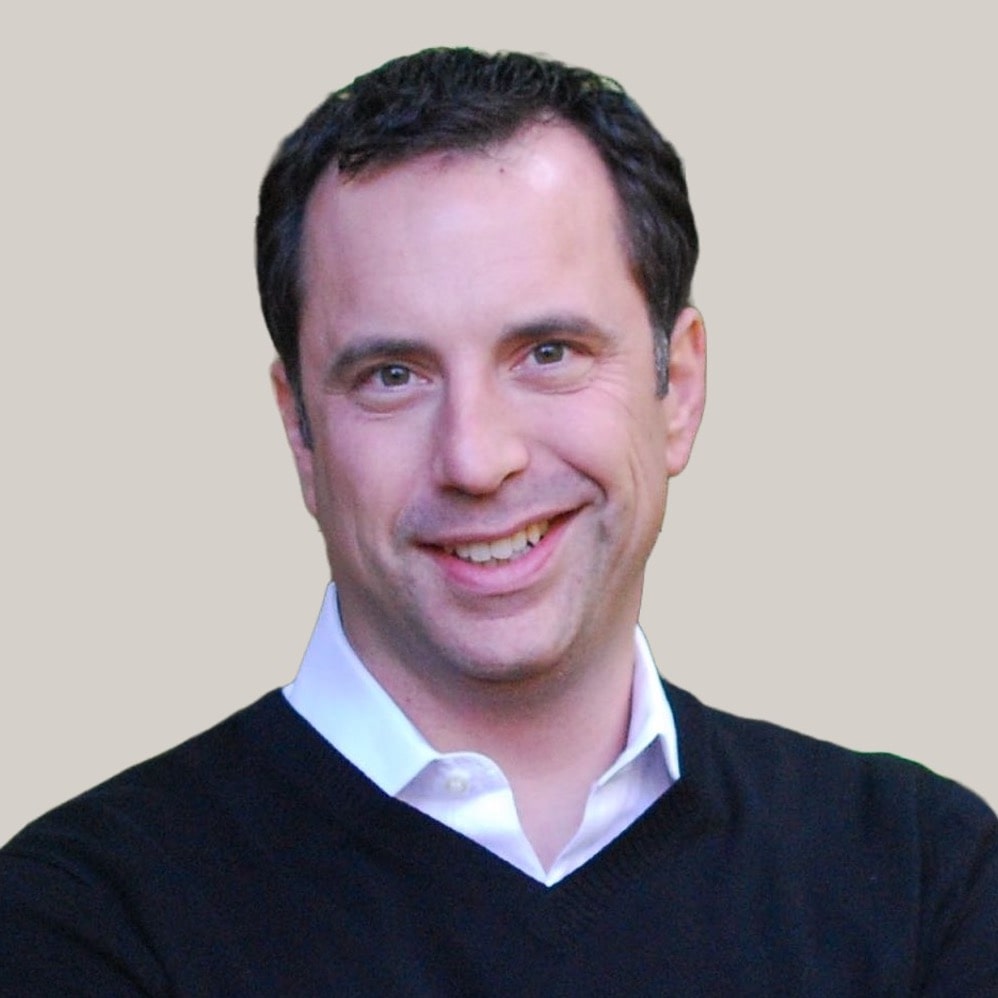 Joe has been a business development professional in the publishing and software industries since the early 2000s, holding positions at Pearson, Ingram, Baker & Taylor, Bibliotheca, and Plotagon, and has extensive experience with negotiating international content licensing deals. Along the way, he learned to write, pitch, present, and sell. Joe is a native of Pennsylvania and a graduate of Brandeis University. He's a fan of historical thrillers, classical & jazz music, tasty food, and Oxford commas.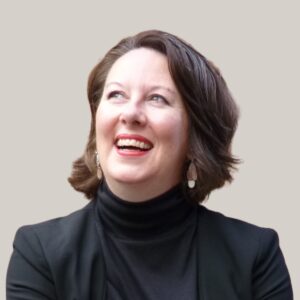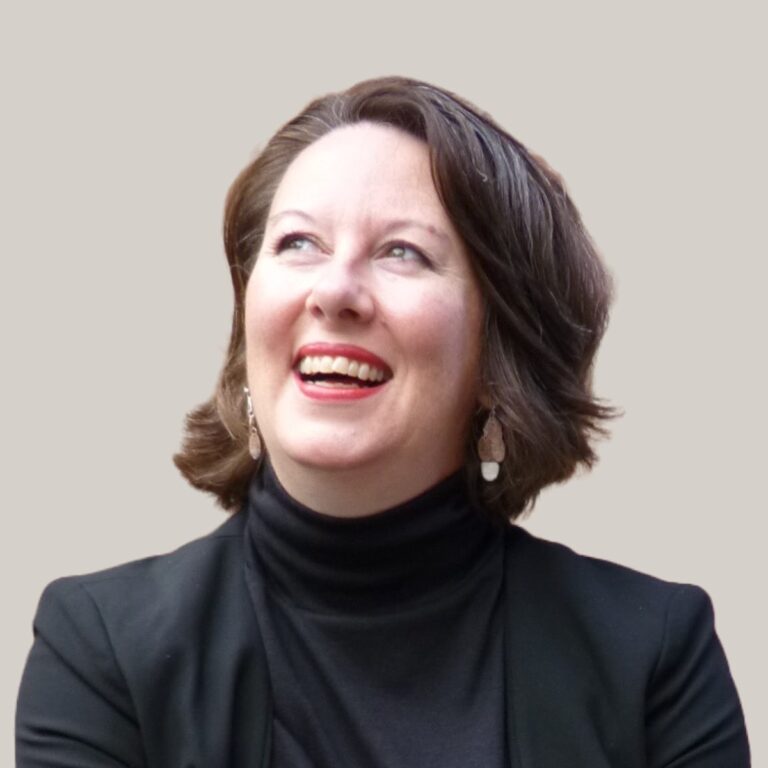 A native of Minneapolis, Marie started her advertising career at Bozell before moving into advancement marketing for nonprofits and higher education. Her varied experience has included print, digital, and events for Mass Audubon as well as Harvard, Tufts, and Simmons Universities. She appreciates good copy married with beautiful design. Marie holds a B.A. from Marquette University and an M.Ed. from Lesley University. She enjoys binging 80s movies, even if they don't always hold up.