Marketing
Strategy &
Delivery
Marketing Strategy & Delivery
Founded in 2022. Decades in the making.
Founded in 2022.
Decades in the making.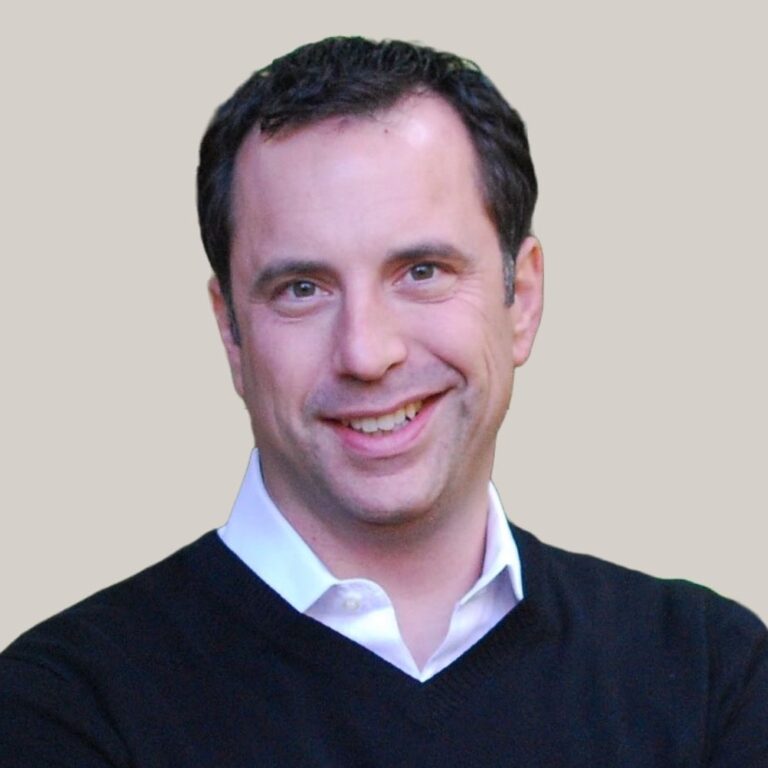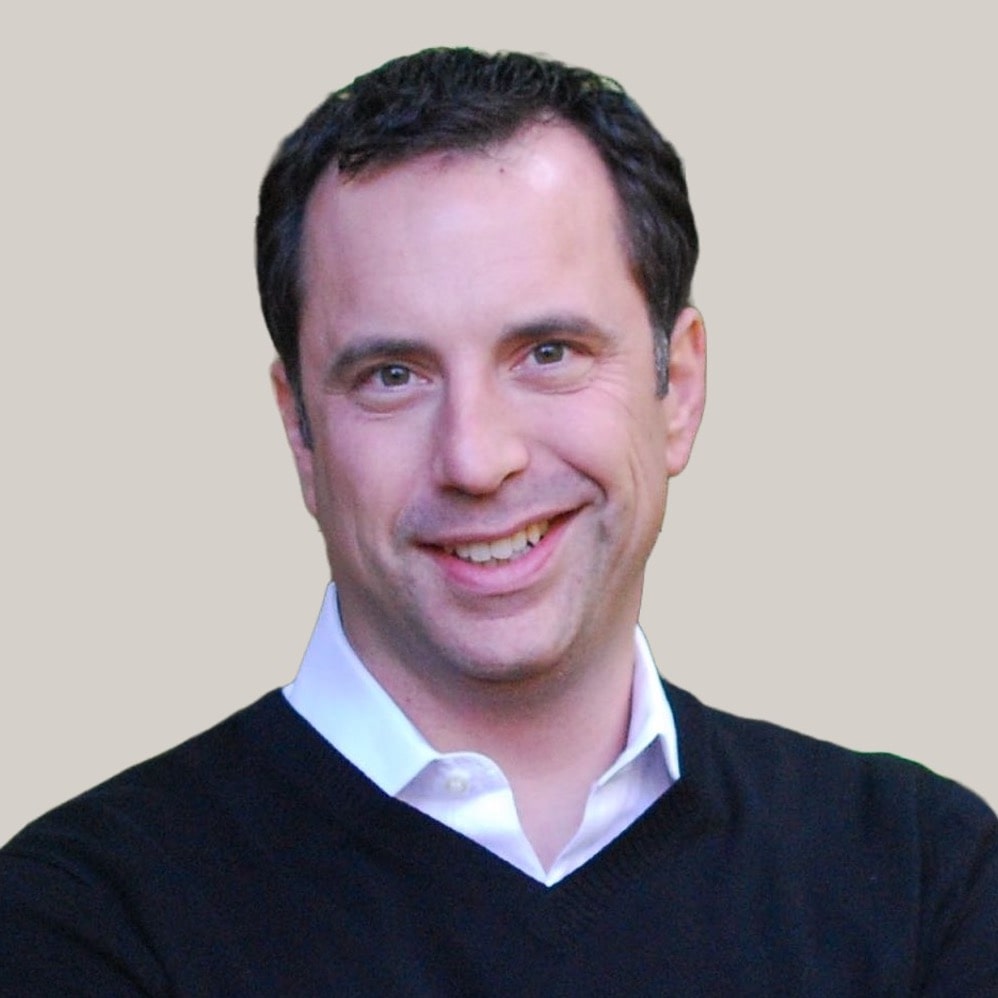 Joe has been a business development professional in the publishing and software industries since the early 2000s, holding positions at Pearson, Ingram, Baker & Taylor, Bibliotheca, and Plotagon, and has extensive experience with negotiating international content licensing deals. Along the way, he learned to write, pitch, present, and sell. Joe is a native of Pennsylvania and a graduate of Brandeis University. He's a fan of historical thrillers, classical music, tasty food, and Oxford commas.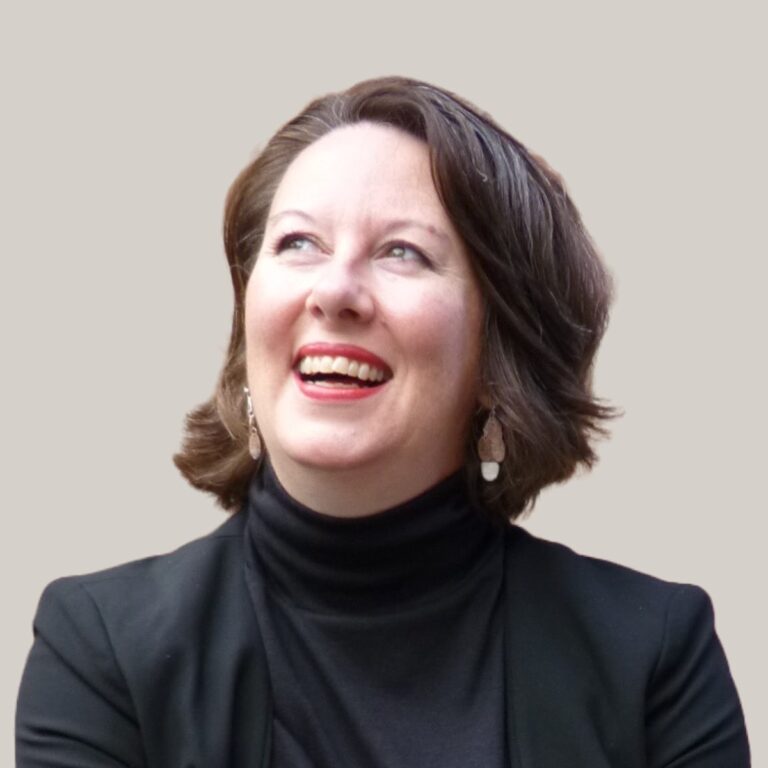 A native of the Twin Cities, Marie started her career at Bozell before moving into advancement marketing for nonprofit and higher education institutions. Her varied experience has included print, digital, and events for Mass Audubon as well as Harvard, Tufts, and Simmons Universities. She appreciates good copy married with beautiful design. Marie holds a B.A. from Marquette University and an M.Ed. from Lesley University. She enjoys binge-watching 80s movies, even if they don't always hold up.
Are new prospects confused by what your organization does?
Do they review your website or decks and still have no idea what you do?
Does it take an in-depth conversation to explain how you are relevant to them?
You have a marketing disconnect.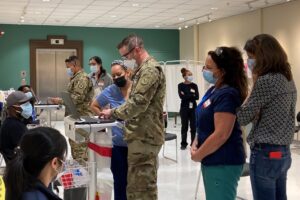 A community health center tackled Covid-19 vaccine hesitancy in an underserved community.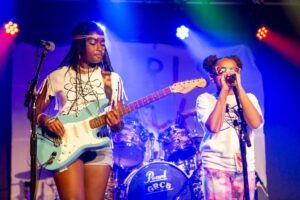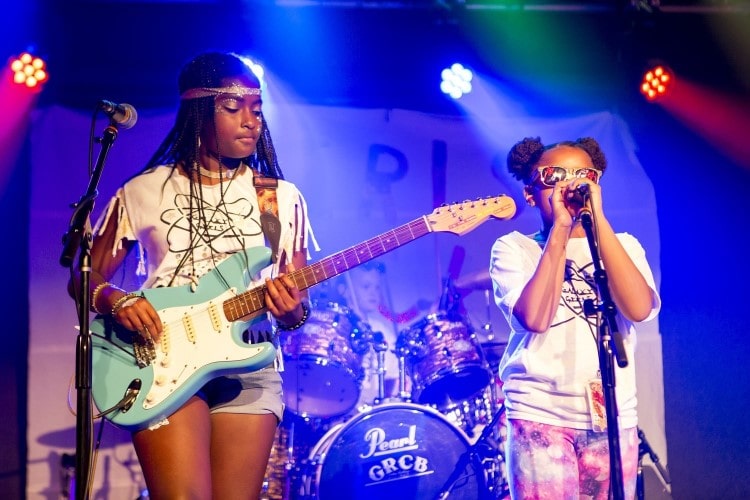 A community nonprofit launched a new website that conveys the essence of its life-changing musical experiences.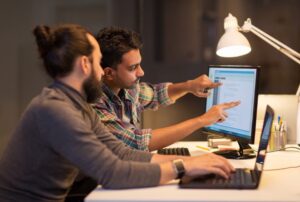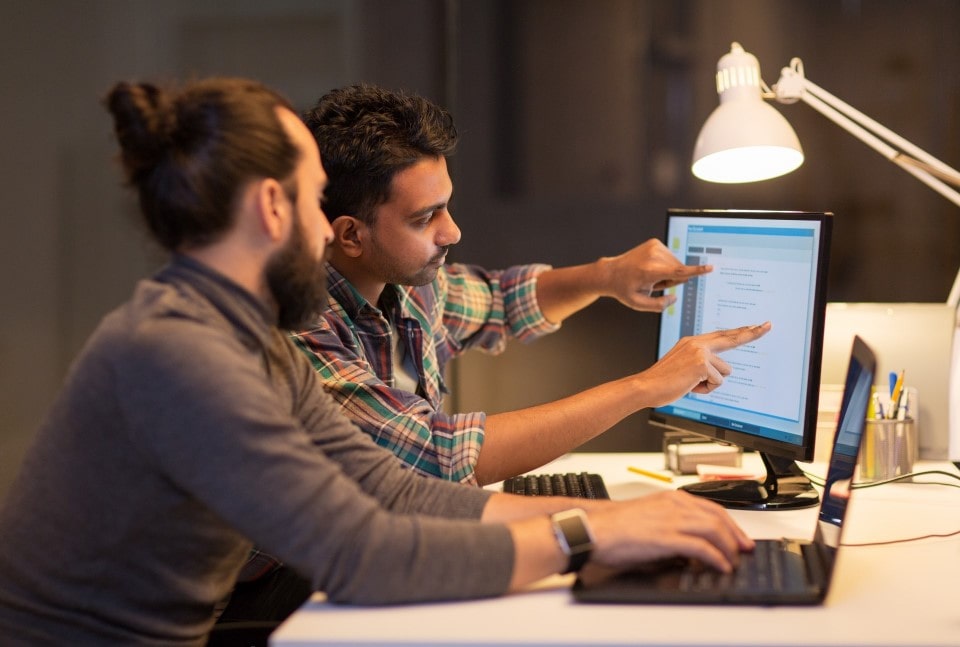 A technology company gained a comprehensive sales toolkit and and engaging website.