The difference between how an organization understands and describes its services and how others understand those services.
Are you experiencing any of these challenges?
If so, you may be suffering from a perception gap.
You need a fresh set of eyes to:
We help organizations align their messaging with their mission and activities, and then deliver clear, consistent, and effective communications and creative materials.
First, we learn what your organization offers. 
Then we describe this in straightforward, jargon-free language, and propose a comprehensive marketing strategy and concrete deliverables.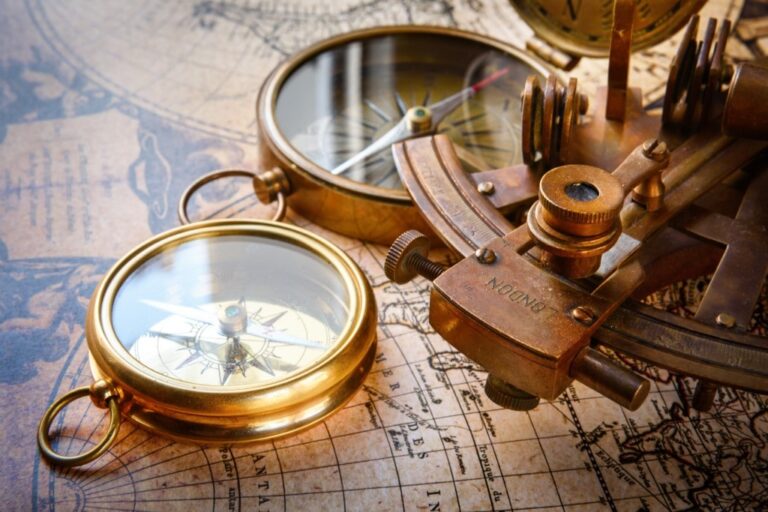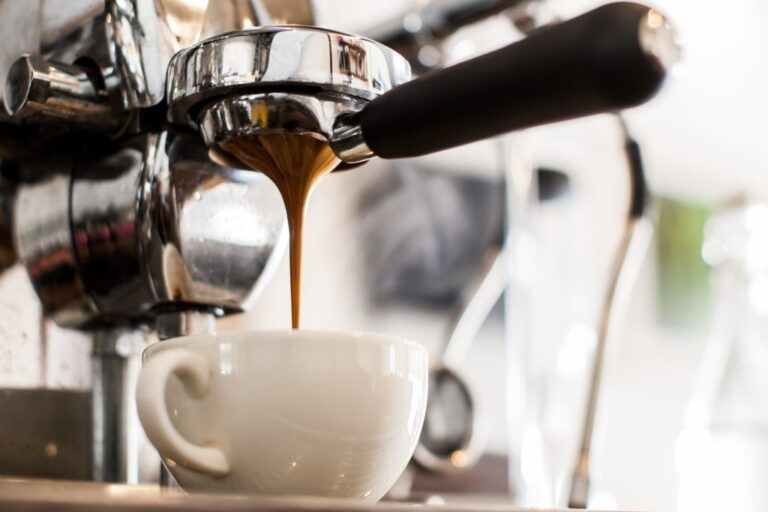 Next, we produce creative materials that clearly communicate this message: website refresh, slide decks, one-pagers, annual reports, and more.
Together, we reinforce this message through ongoing communications: blog posts, articles, website updates, social media, and print and email campaigns.